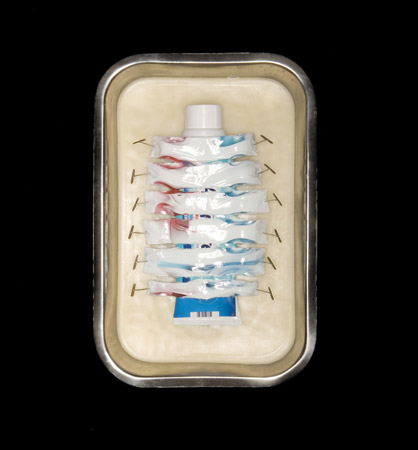 Aquafresh, Extra Fresh, 2008
PRODUCT DISSECTIONS, PART I

An ongoing exploration of the roles of art, artifact, taxonomy, the consumer, the museum and institution, product and marketing, and our relationships with seemingly insignificant objects and materials that affect us daily. It is an autopsied re-presentation of an artifact of our marketed culture of need. While peeling back the skins of consumerism offers a revealed view within the plastic layers of what we consume, there is delicate tension between death, health, and hygiene collided with with bold, impractical, purposeless extremeties of marketing. I continue to explore our understanding of the roles of nature and the unnatural in our environment, and the inherent beauty, humor, and horror that lies within them.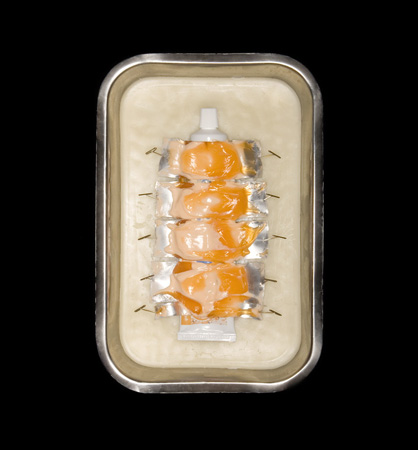 Crest Whitening with Scope, Citrus Splash, 2008
Colgate Total Mint Stripe, 2008
Crest Whitening with Scope, Cool Peppermint, 2008
Crest Whitening Expressions, Extreme Herbal Mint, 2008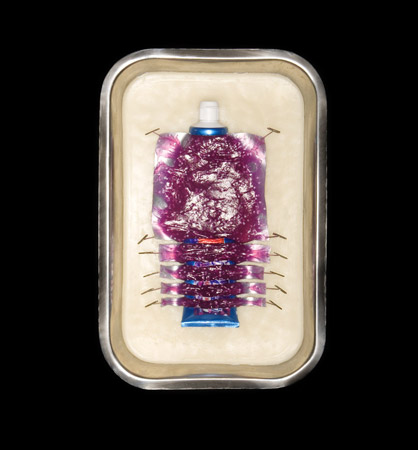 Colgate Max Fresh, Kiss Me Mint, 2008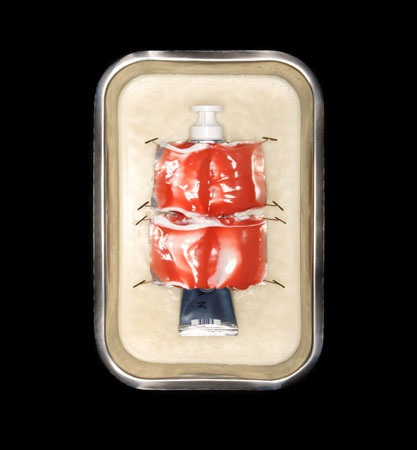 Aquafresh, Extreme Clean Empowermint, 2008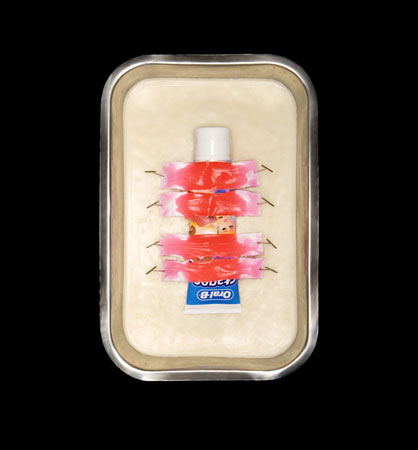 Oral B Stages (For Kids), Bubble Gum Magic, Disney Princesses, 2008
Colgate Junior, Bubble Fruit, 2008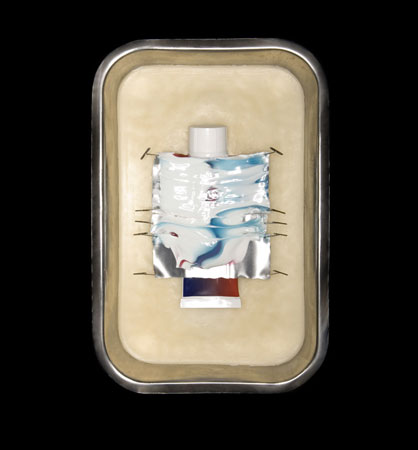 Aquafresh, Anti-Cavity, 2008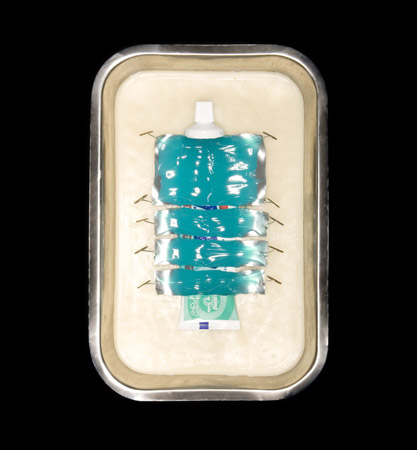 Aim, Fresh Mint Gel, 2008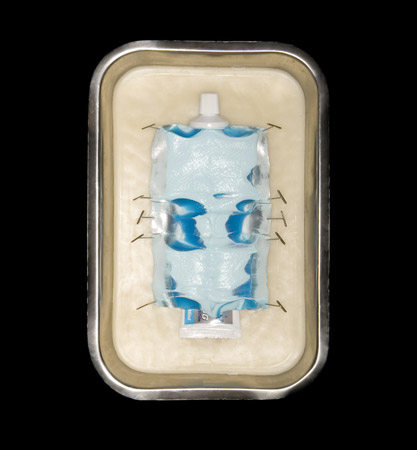 Crest, Baking Soda and Whitening, 2008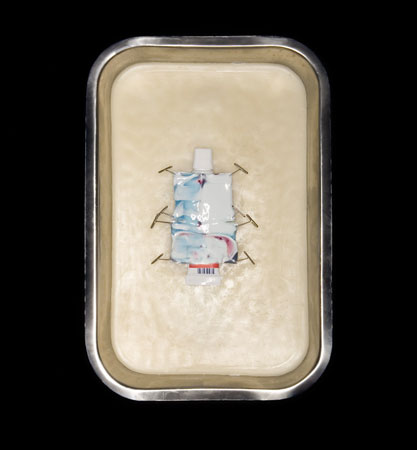 Mini Aquafresh, Extra Fresh, 2008